About Studio Led Screen;
Led screens; These are micro electronic display systems produced using computer and communication technologies. Unlike monitors and projectors, it enables the image to be perceived by working without deteriorating the image quality in sunlight. It is preferred by the advertising and entertainment industry because of its clear image, good resolution and ideal for long-term use. Led screen technology has been in demand since its use, and it has managed to become the most popular method by which companies meet their advertising needs. It is preferred as it provides continuous advertisement opportunity and is not costly. Studio LED screens are also remarkable in terms of their large diameter and quality.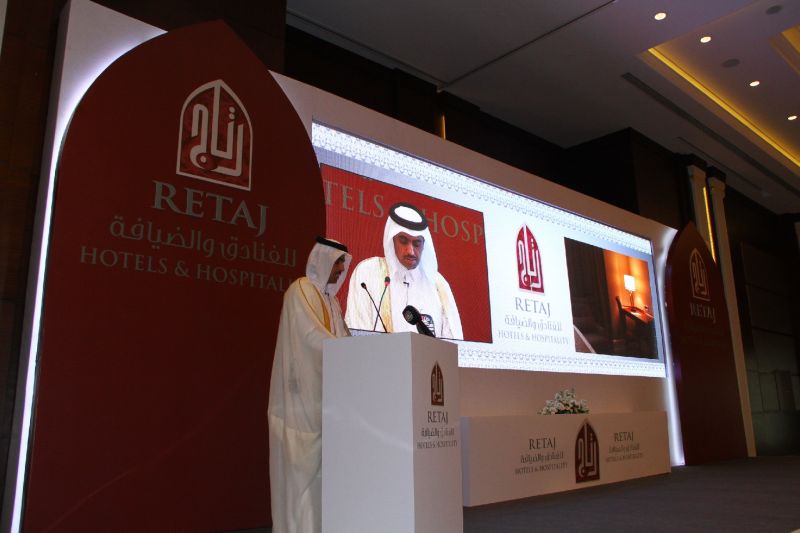 What are the Studio Led Screen Features?
Studio LED screens are designed to be completely suitable for studios. It can be preferred not only for studios but also for different purposes in different business areas. It can be used by mounting on the wall or embedded in concrete. Studio LED screen options are prepared in different sizes in accordance with the desired model. Led screens specially prepared for studios give more successful results in environments where daylight is not intense compared to outdoor led screen systems. Like every LED screen, studio LED screens are categorized according to the distance between pixels. Considering the size of the studio, when the viewing distance is calculated correctly, the correct pixel spacing is decided on the led screens. The distance between pixels on LED screens greatly affects the image quality. It is sufficient that the pixel range of the LED screens to be monitored from a distance is in intervals such as p8 or p10. It is ideal to be in the p2 or p4 range at closer distances. It is very important to calculate pixels according to the viewing distance in order to get a quality image.
What are Studio Led Screen Prices?
It is necessary to pay attention to choosing the LED screens to be preferred in accordance with the characteristics of the area to be installed. In order to get better results, how big it will be and how it will be installed are decided by experts in the field. In order for the studio led screens used against the camera lights in studio areas to work smoothly and provide a clearer image, the refresh frequency should be 2000 herts, unlike outdoor leds. Studio LED screen price varies according to the quality of the image obtained depending on the number of pixels. Another factor that increases the quality of the LED screens is the size of the screen. In order to have a good display on a LED screen with a high pixel pitch, the viewing distance must be large and the screen size must also be large. Close viewing is more possible in the lower pixel range. Studio LED screen prices are very reasonable considering low energy consumption and perfect display. Practical installation and durability are another advantage. As it is preferred in studio areas, its image at close range is high quality and its refresh rate is high.