About Outdoor Led Screens;
Led screens are formed by the combination of high quality LEDs. These LEDs, which can be controlled by electronic chips, can increase or decrease the light power. For this reason, each LED contains different light power. In general, the LED screen is similar to a computer monitor or television. It is possible to think of outdoor led screens as a giant television that offers the highest quality image without being affected by daylight. The image transferred from external media is processed by the control systems of the led screens and reflected on the screen. Led screen technology is basically; It consists of the principle of adjusting the brightness of the color that should be in the relevant square of the LED screen as red, blue or green.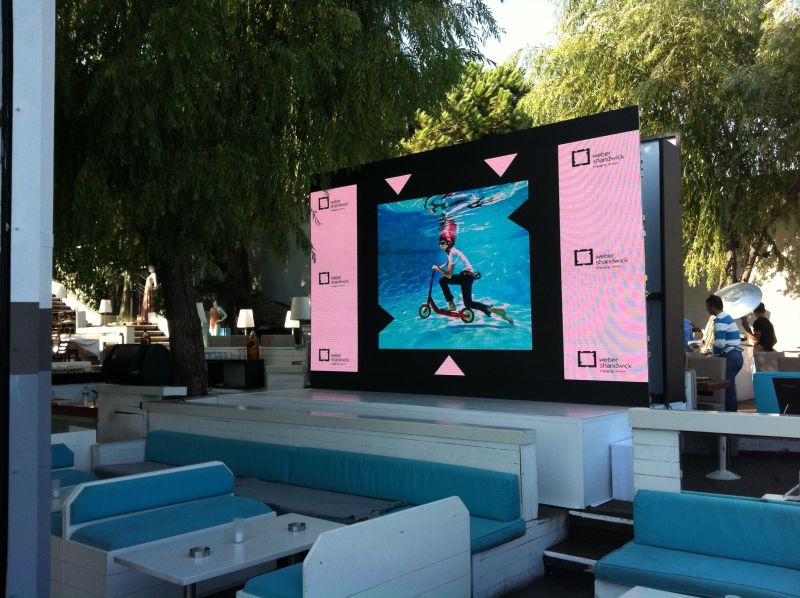 What is Outdoor Led Display?
Outdoor led screens; It is preferred because imaging devices such as televisions and projectors give the result that they do not give in daylight. Many companies, especially in the advertising sector, benefit from outdoor led screen technology in order to get a quality result. The outdoor led screen does not have any protective surface due to its durability. The viewing angle can also reach up to 140 degrees. LED screens, which have become indispensable for advertising, are preferred in many areas such as outdoor advertising, service sector, indoor advertising presentation, meetings, concerts, service sector, stage applications, company presentations, hotels, stores, fair stands. And also; It can be used in shopping malls, stadiums, scoreboards, mobile advertising and all kinds of sports activities. Outdoor LED screens are the most effective method used by advertising companies and those who follow promotional technologies closely, since they can be produced in very large sizes and have a very good image quality in daylight. Led screens, which have superior technology, help companies to make their advertisements in the best way and to increase their sales in return. 
What are Outdoor Led Display Prices?
LED screens, which increase their popularity day by day, become a visual tool especially for city centers. The most important reason why led screens are needed in outdoor advertising; It is the failure of devices such as televisions, projectors, monitors to provide sufficient light in daylight. Led screens deserve to be preferred both in daylight and in the open air with their high quality of light. For this reason, it provides the best quality image in long-term and long distance displays. The outdoor led screen price can also increase in direct proportion to its quality. Companies that want the advertising tool to be long-lasting may prefer LED screens. LED screens, which are known to have an average life of 100,000 hours, correspond to 12 years when they are constantly on. This does not mean that led screens will be out of use after 12 years. It is expressed in this way because its light and brightness will not be of the first day quality after 12 years. After 12 years, LED screens can continue to be used. At Fenova Led Technologies, outdoor led screen prices are not fixed. Prices are determined according to the desired size, usage method and area.